Heart Valve awareness and testing day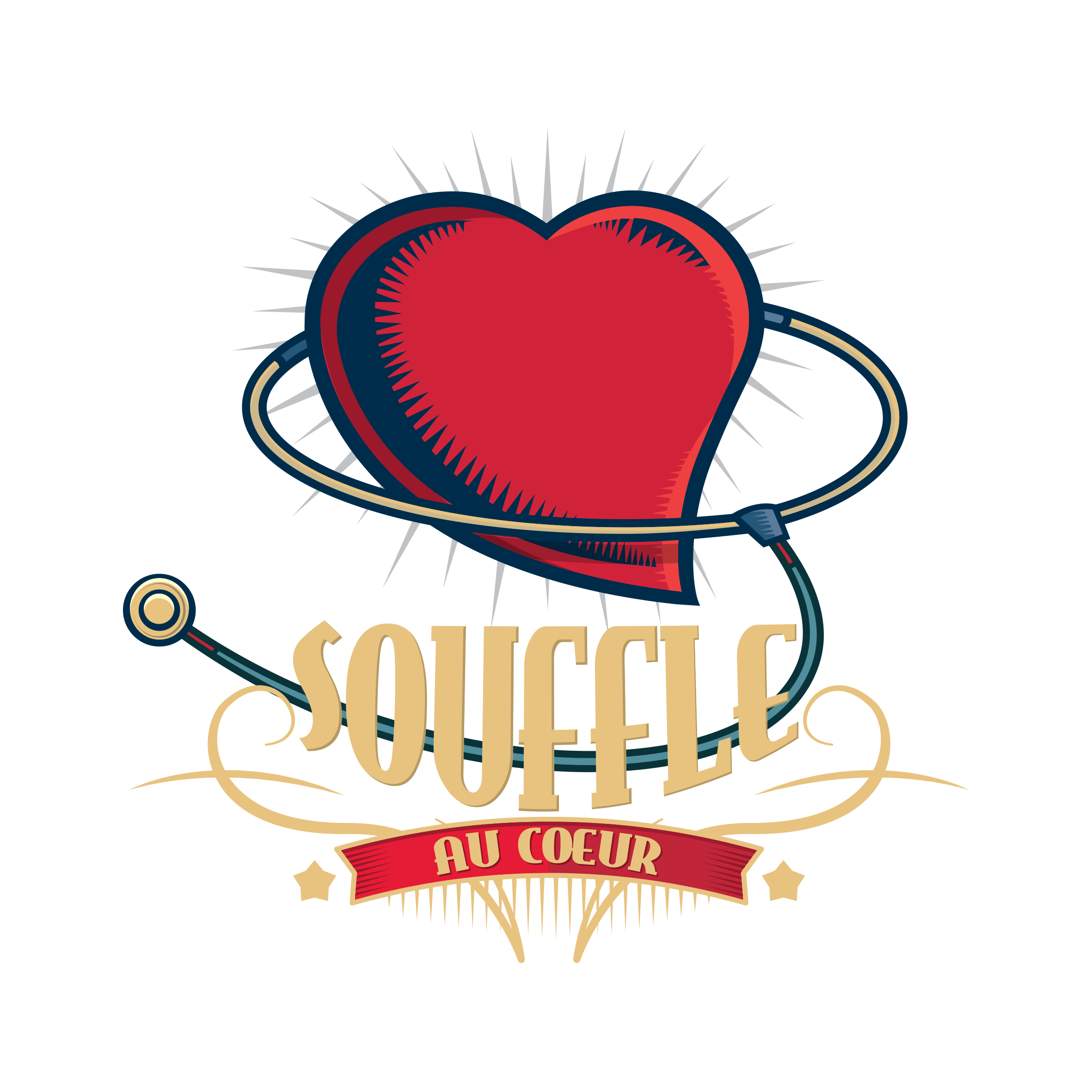 On Saturday, September 29, 2018, on the forecourt of the Cathedral of Rouen, took place for the second consecutive year the Heart Valve Day (Journée Souffle au Coeur)

The heart murmur is characterized by an unusual sound heard by the cardiologist during the auscultation. Heart murmurs are often harmless. Some of them do not require treatment, but others need to be monitored to ensure that they do not hide a more serious illness that may require treatment.

The Heart Valve Day is an exceptional awareness and breath-testing event, organized by the CHU Cardiology Department, under the leadership of Professor Hélène Eltchaninoff (head of the Cardiology Department) and in the STOP-AS project framework.

In 2018, about 200 people benefited from a free testing by cardiologists of the Cardiology Department. Numerous information booths, led by fellows, nurses and volunteers, have helped young and old to better understand valvular diseases, by discovering the symptoms, their diagnosises and treatments.

Back in pictures on this beautiful day of sharing in the heart of Rouen!